Meet Dr. Susan Denny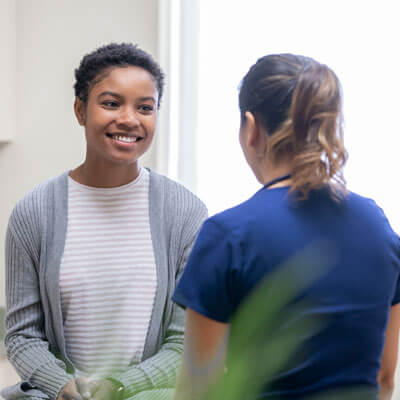 "I was intrigued," admits Dr. Susan Denny. My father was receiving care from a chiropractor in Pennsylvania for a low back condition, and was amazed with his results he was getting. Knowing that I suffered from headaches, he urged me to see a chiropractor. "It was incredible" continues Dr. Denny, "I'll never forget the first adjustment. It was if a huge weight was suddenly lifted from my shoulders. That's when I decided I wanted to be a chiropractor."
Education
Dr. Denny attended Northfield Mount Hermon School before receiving a B.A. from the University of Massachusetts. She was then accepted at Life Chiropractic College in Marietta, Ga, where she completed her Doctorate of Chiropractic degree.
Philosophy
Dr. Denny firmly believes that our body is an incredible healing machine, and if given the opportunity, by relieving nervous interference through specific chiropractic adjustments, has the ability at 100% health and healing. She believes in educating her patients so they understand how chiropractic care works so they can make an informed decision for their health and the health of their families EXPLORE CHIROPRACTIC
Family
Dr. Denny has two young sons, Hayden and Drew as well as three dogs! She enjoys spending time with her kids, volunteering at their schools, boating on the Ct. river and going up to Maine to walk on the beach.
Book An Appointment
We look forward to meeting you and assisting you in any way we can to a more healthful life. Contact us today to book your first appointment.

---
Dr. Susan Denny | (413) 586-8146