Regular Visits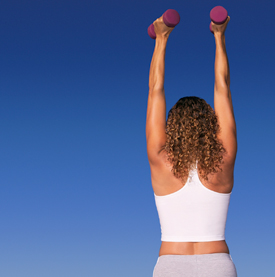 On all subsequent visits, the patient should plan to spend from 15 min to 30 min, depending upon what is needed on that visit.
Once the patient enters, they are given their folder, instructed to go into a numbered adjusting room, the Dr. enters to speak with the patient, answer any questions and continues to educate the patient, then administers the adjustment, followed by therapy, if needed.
On the 12th visit a re-examination is performed on the patient to evaluate the need for future care and to re-evaluate the treatment plan.
Call our office today and start living the chiropractic lifestyle!